Woah - we just got back from an intense tour with our mates Jokers Of The Scene and Kenny Mac of Red Bull fame. Red Bull 3Style is like a party-rocking fun-djing competition with a national finals happening next weekend in Toronto. We were asked to come along and judge as well as play after the competitors. David Lang documented the trip with his photograph machine. He is a professional:
Quebec City kicked it off - Canada's most gothic vibe. Dagobert - the club which hosted the party - looks like a chateau francais.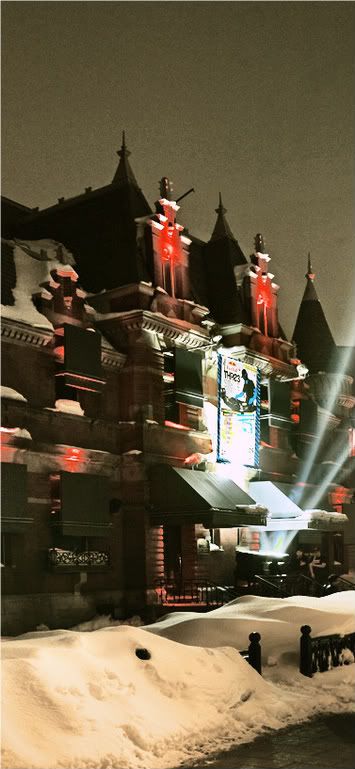 No - Daft Punk did not play - it's the house lighting at Dagobert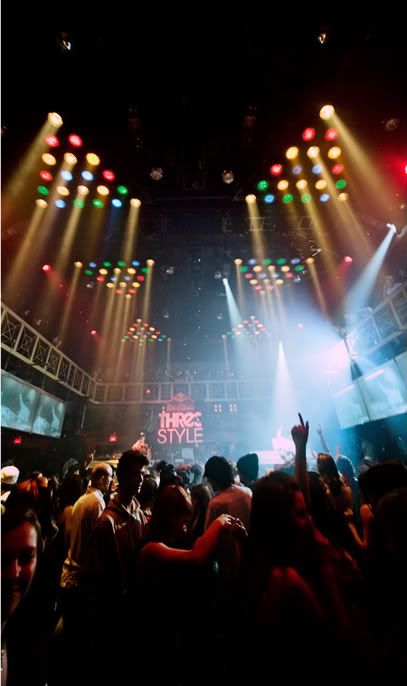 Smalltown played though, and so did the Jokers.
Then we ate so much poutine that I almost didn't wake up the next day. But I did.
Speaking of Jokers - we spent a lot of time in vans and airports with the JOTS. They are top mates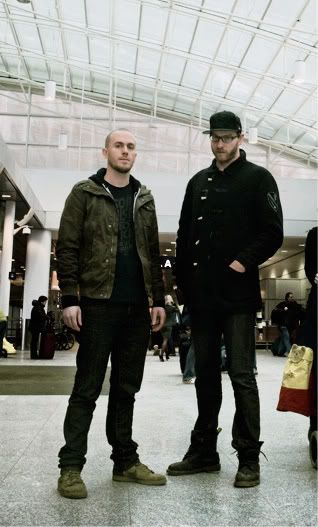 Next it was off to Halifax, where our homie Double A was entered in the contest. He killed it.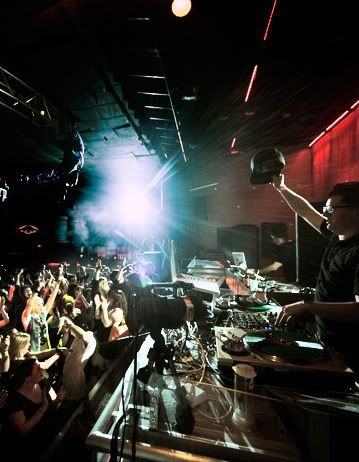 Cosmo also killed it and ended up winning, with Double A coming in second.
Then it was time to dance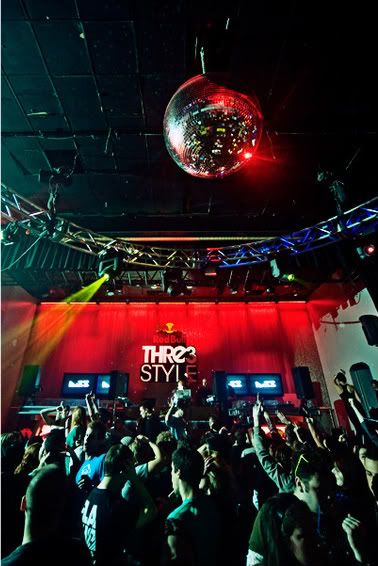 After which we ate the grossest Donair I have ever seen. It was like sweet sandpaper topped in pepperoni and milk. I know.
Montreal was the next city in the path of destruction.
A-Rock ended up winning, and played the best set we saw all weekend.
We had a ton of fun there too.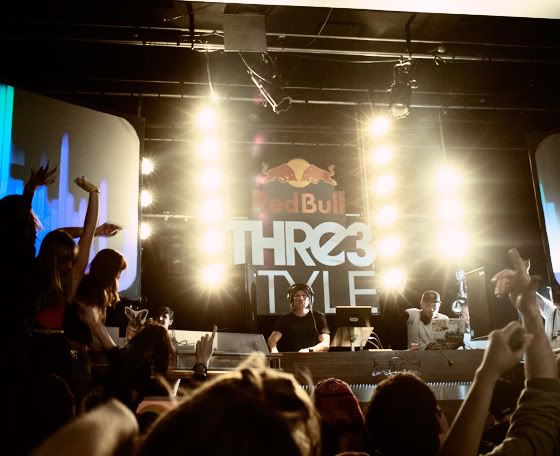 Big Ups to Kenny Mac, Jokers of the Scene, Hatchmatik, Team Canada, Skratch Bastid, Double A, A-Rock, Red Bull, DL, and everybody else we hung out with on the weekend.
Also - please check out David Lang's photos:
www.davidlangphoto.com
Bye