I just loaded this video and was reminded how fun The Rumble in Malmo was (sorry for the gratuitous arm pumping). Sweet Fred if you're out there thanks again my dude.
Also, here are some more pics from Malmo:
therumble.se
djungeltrumman.se
......after Sweden it was back to London where we had a day off to check out the city,
Lots of old next to new in London.
Checked out the legendary "Sounds of the Universe" record store, which is home to the great "Soul Jazz Records" label.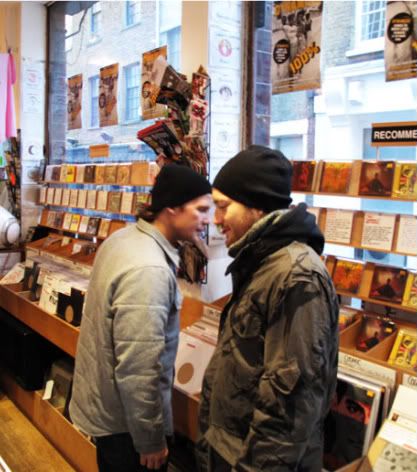 Nearby was the more traditional and cultured district of London: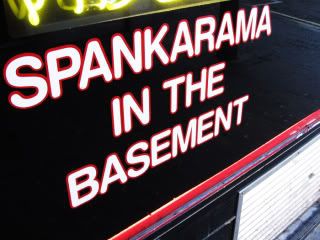 Then we headed to Southampton for a show with Askillz at a club called Orange Rooms, great looking spot.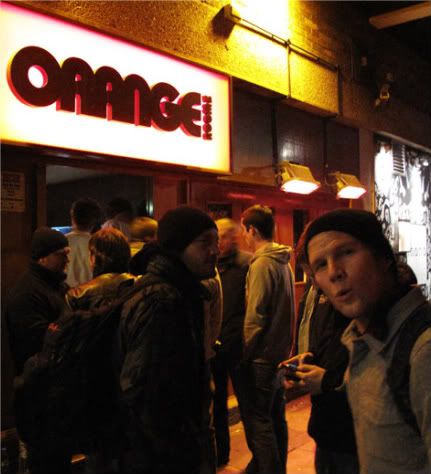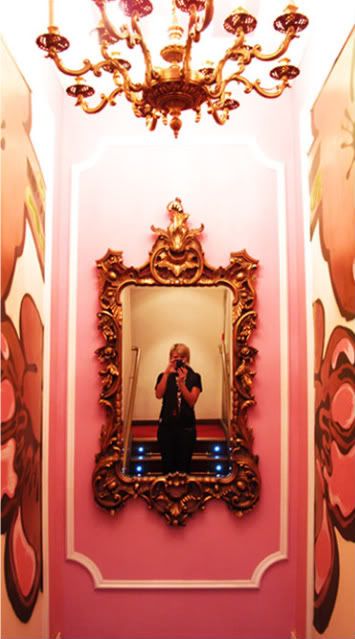 But why do they call it the Orange Rooms?
The show was tons of fun.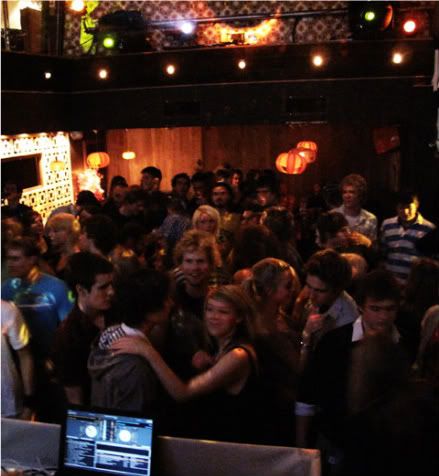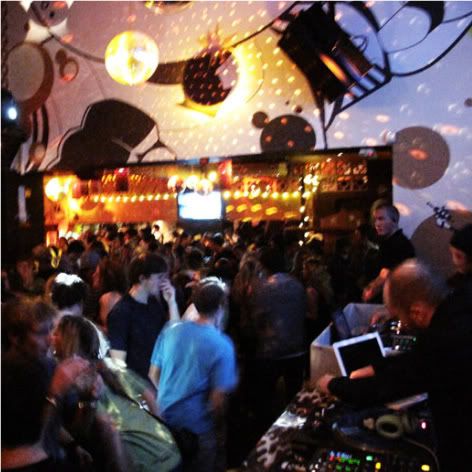 One guy kept bugging us to play "something off Doggy Style by Snoop":
The day after we poked around Southampton, there was a german christmas festival going on, but it was kind of a sausage party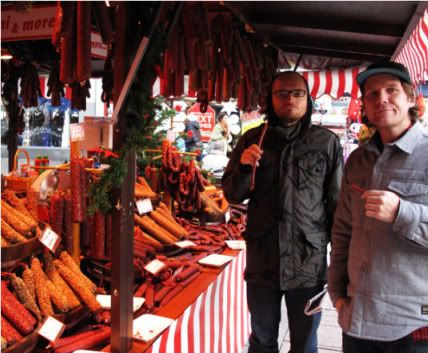 Also - just to give you a little glimpse of how we prepare for our shows, it always involves deep mediation and focus. And hotel boredom.
After being back London we headed out for Helsinki Finland to meet up with the kings of the planet, our dudes from Top Billin. They run a label and a bunch of other stuff in Helsinki, and are basically top mates.
We got off the plane and went straight to the club. A great night.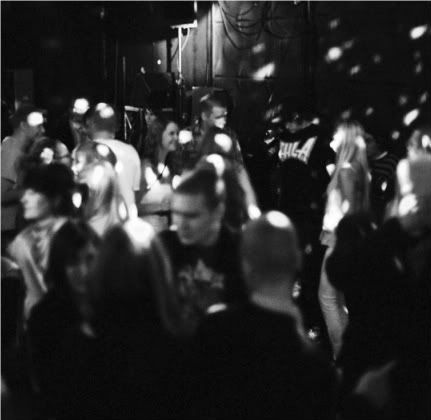 DJ Flipperi & Anonymous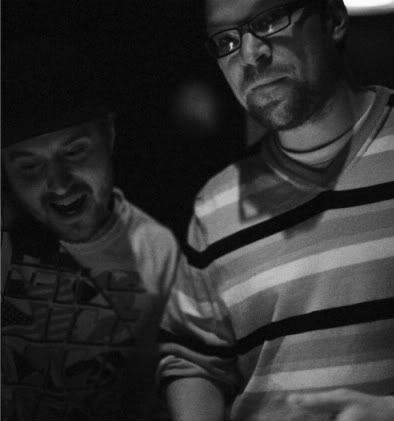 Fiskars & Jussi
Finland is a bit like bizarro Canada, they LOVE hockey, and drinking. They have a shot made from Fisherman's Friend and vodka it was amazing.
Also here is another unique finnish custom I guess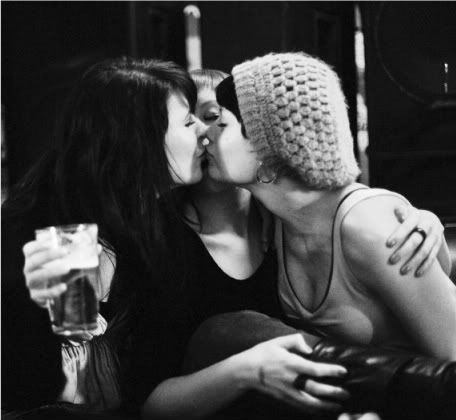 More party pics: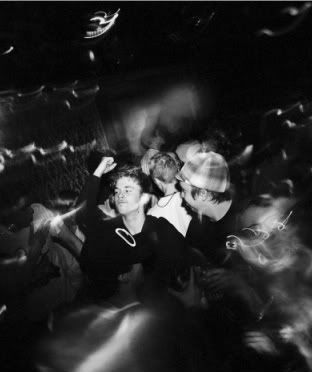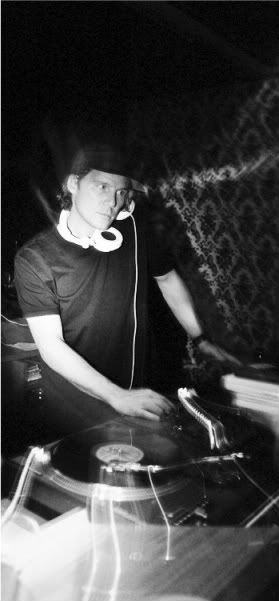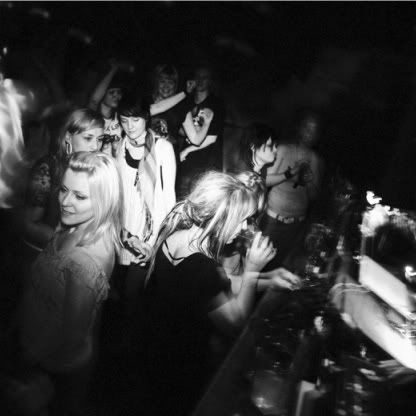 This is Nenis, he is the elected king of Helsinki and rules with a kind heart and heavy chunes.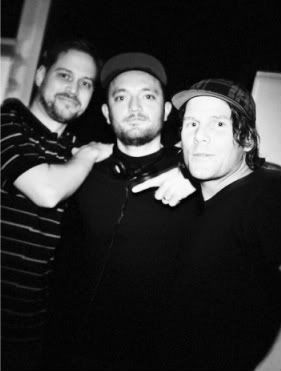 Make sure to check out
www.topbillinmusic.com
MORE TO COME........